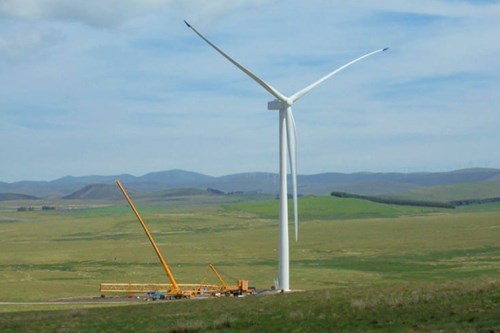 Banks Kypemuir community Fund Grants 20/21
Added at 11:35 on 04 June 2021
Local groups are being encouraged to apply to the fund for local project funding. If you are a member of a local organisation which has a project but have been unable to obtain funding why not email the fund manager at banks fundmanager@bankscommunityfund.org.uk and outline what your project is and they will get back to you to advise if it qualifies and to move tot he next stage.
Further details can be found on the Banks community website. link below
https://www.cdcf.org.uk/apply-for-a-grant/grants-for-groups/banks-renewables-surface-funds/.
Grant guidelines :banks-kype-muir-community-fund-guidelines-2019-v2.pdf