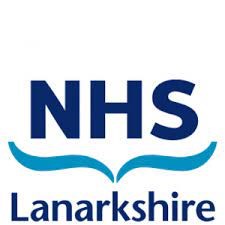 New University Hospital Monklands will be home to planned orthopaedic surgery in Lanarkshire
Added at 19:08 on 22 December 2021
Elective (planned) inpatient orthopaedic surgery in Lanarkshire will be based at the new, state-of-the-art University Hospital Monklands when it opens around 2028.

The Board of NHS Lanarkshire has approved the preferred option to relocate the service to the new hospital, to be built at Wester Moffat on the outskirts of Airdrie.

Elective orthopaedics, currently provided primarily at University Hospital Hairmyres (UHH) in East Kilbride, is planned surgery to replace the main bony joints, such as hip, knee and shoulders, and for repairs to the associated tissue.

The decision follows an extensive process of stakeholder engagement in August and September, which sought feedback on the preferred option, proposed by the health board's Corporate Management Team.

Orthopaedic outpatient care will still be available at Lanarkshire's three acute hospitals and the decision does not affect the orthopaedic trauma service at University Hospital Wishaw.
Engagement Report